Retro Your Ride of A-1 Auto Body Inc. in Rocky Point, NY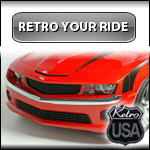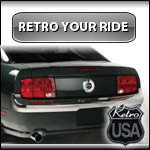 We now carry and install Retro Chrome-Styled Aftermarket Accessories for Camaro, Challenger, and Mustangs. Mustang, Challenger, Camaro, aftermarket accessories, chrome accessories, Retro USA.
Each of our technician has extensive training and is qualified to restore your vehicle to pre-accident condition or better.
FREE ESTIMATES
CALL TODAY!